NOURISHMENT EXPERT · COACH · SPEAKER
AUTHOR · WORKSHOP & RETREAT LEADER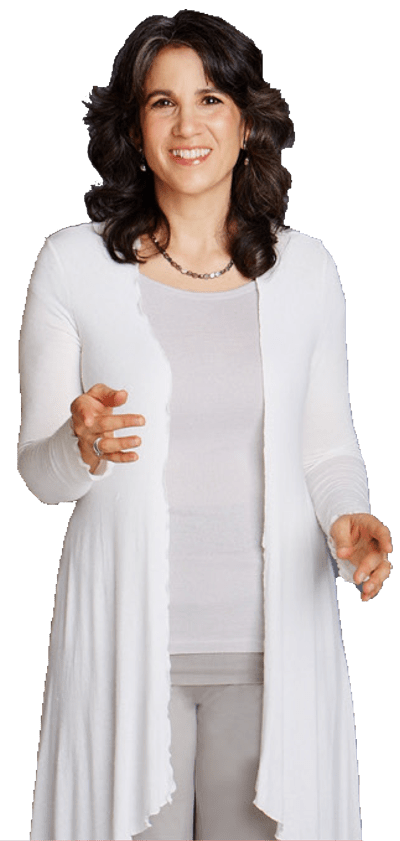 Women in this day and age know they "should" take care of themselves.
They know they should eat healthier, sleep more, move more, etc, but…they don't.
I help women move past the reasons why they don't nurture and nourish themselves, and into the practical reality of how they CAN truly live in a life where they feel truly good in their body and at peace with their relationship with food.
"Nina presents tips for healthier living in an engaging and compassionate way.  Her whole-health approach focuses not just of the importance of what we eat, but what we do, as in how we treat ourselves, and the psychology behind our food choices and attitudes. Her encouraging manner and helpful advice will resonate with anyone eager to make the changes necessary for a life that is well-nourished in every way."
Kelley Rae Unger
Adult Services Library
Peabody Institute Library
"Nina's presentation skills are among the most professional I've seen and heard.  She is authentic, expressive, and stays connected to her audience!  Nina speaks clearly and has a way of making complicated concepts or ideas seem simple and easy to grasp.  She leads experiential exercises with depth.  Nina is fantastic in front of any sized audience and her words are full of wisdom!"
Robyn Vogel
MA LMHC
I know I'm Not Eating Right, But I Just Can't Seem To Stop!
---
Stop the Good Food/ Bad Food Cycle
---
The Power of Body— Mind Nutrition: WHAT we eat is half the story, the other half is WHO we are as eaters.
---
The Nourished Woman: How to create a life where you actually feel good!
---
A custom created topic for your community!
PAST SPEAKING ENGAGEMENTS
Institute for Integrative Nutrition
Harvard Medical School
Holistic Nurses Association
Debra's Natural Gourmet
Apple Valley School
Wheelabrator Technologies
About Nina
Nina has over 25 years experience in the health and wellness field and is the recipient of the prestigious Integrative Nutrition Health Leadership Award. She holds a Masters degree in Counseling Psychology.
Learn more about Nina on her website NinaManolson.com
Check out Nina's engaging and warm speaking style here:
NinaManolson.com/ninas-video-tips
Nina has created an active following in social media and continually posts healthy tips and inspiration on her Nina Manolson Wellness Facebook page.
---
WHAT QUALIFIES ME TO SUPPORT WOMEN ON THEIR JOURNEY TO FEELING GOOD IN THEIR BODY?
My professional credentials are supported by my personal journey and, more importantly, by my deep, unwavering commitment to helping women feel happy, confident, healthy and sexy in their bodies .
Masters Degree: Clinical Mental Health Counseling and Psychology – Lesley University
Certified Holistic Health Coach – Institute for Integrative Nutrition
Certified Psychology of Eating Coach and Teacher – Institute for the Psychology of Eating
Integrative Nutrition Health and Leadership Award recipient
Author of Feed Your Kids Well in a World That Doesn't: An everyday guide to making healthy food happen in your home and beyond.
Bodyworker, Bodywork Teacher and Yoga Teacher -Kripalu Center for Yoga and Health
Working with women and wellness for more than 20 years.